Banquet
The banquet will be held in the evening of July 30 (Mon) at Hotel New Otani. After walking around their 400-year-old Japanese garden, enjoy western style cuisine served by the five-star hotel with a view of the garden from your table. Charter bus will bring you from the conference venue, IIRC, to the hotel in about 25 min. You can also get there by subway (Nanboku Line) or train (JR Chuo Line) within a similar time duration.
Date:

July 30 (Mon), 2018

Place:

HŌ Room, Hotel New Otani

4-1 Kioi-Cho, Chiyoda-ku, Tokyo 102-8578
Tel: +81-3-3265-1111
Fee:

8,000 JPY/person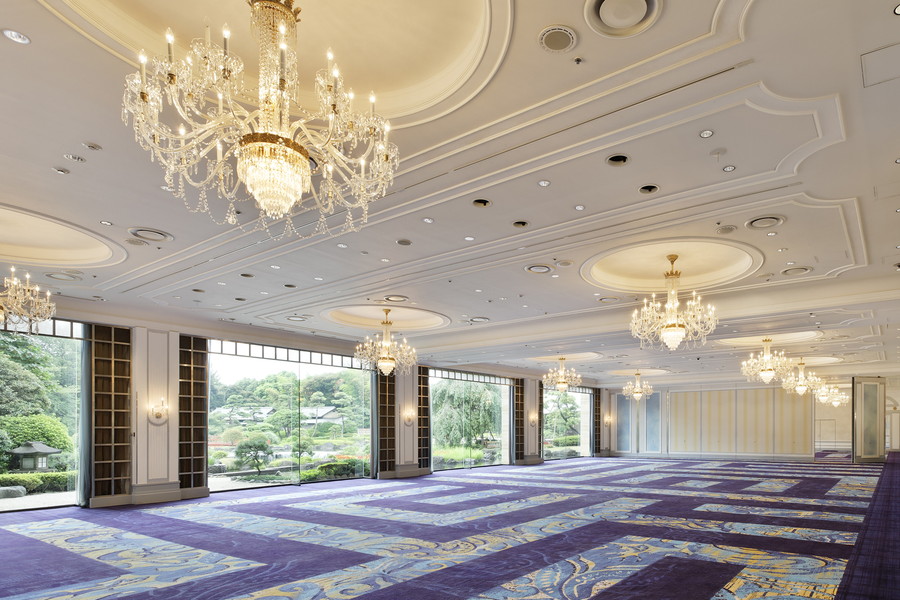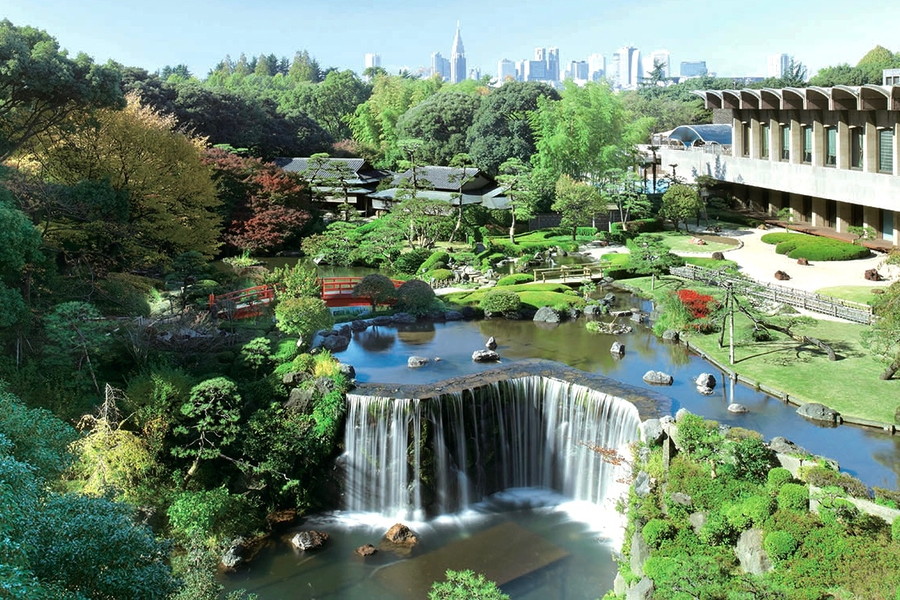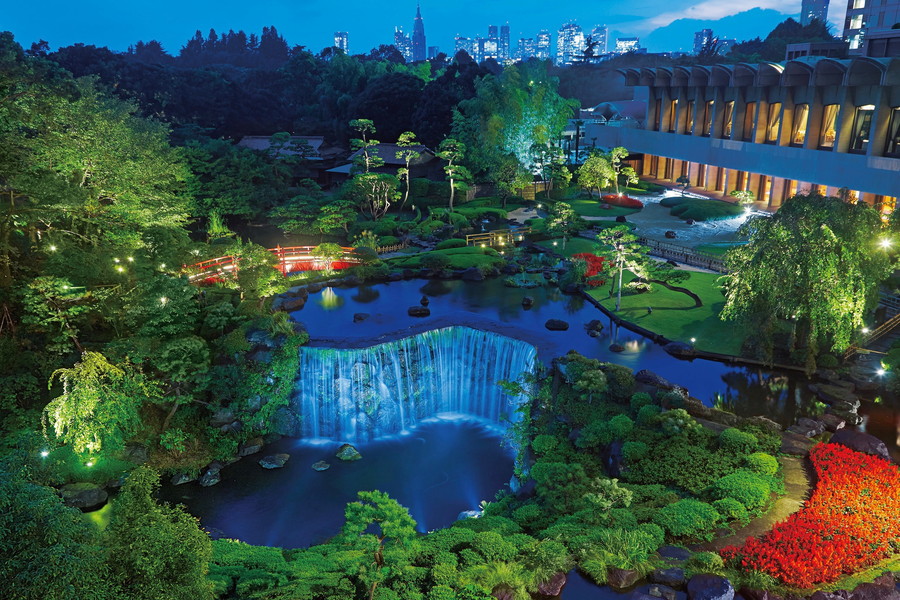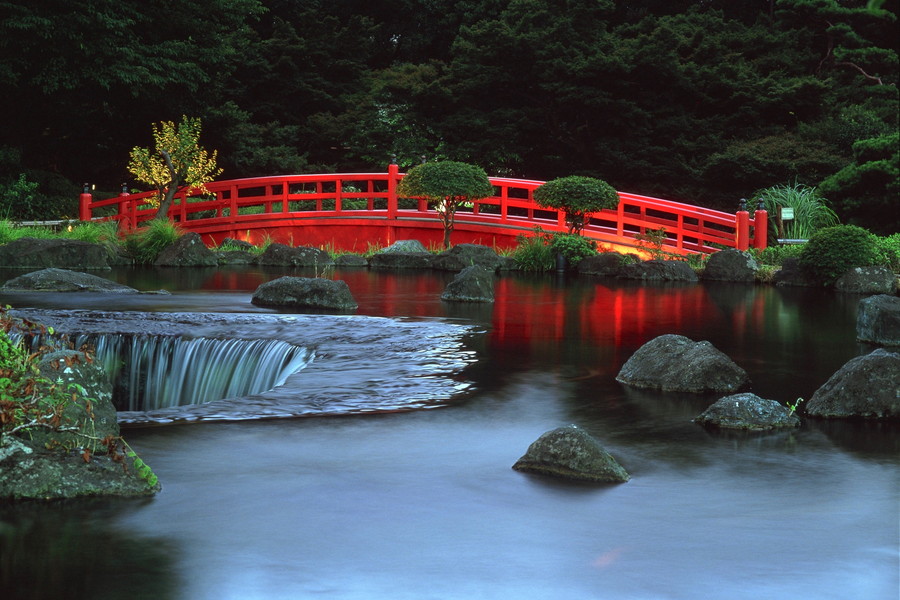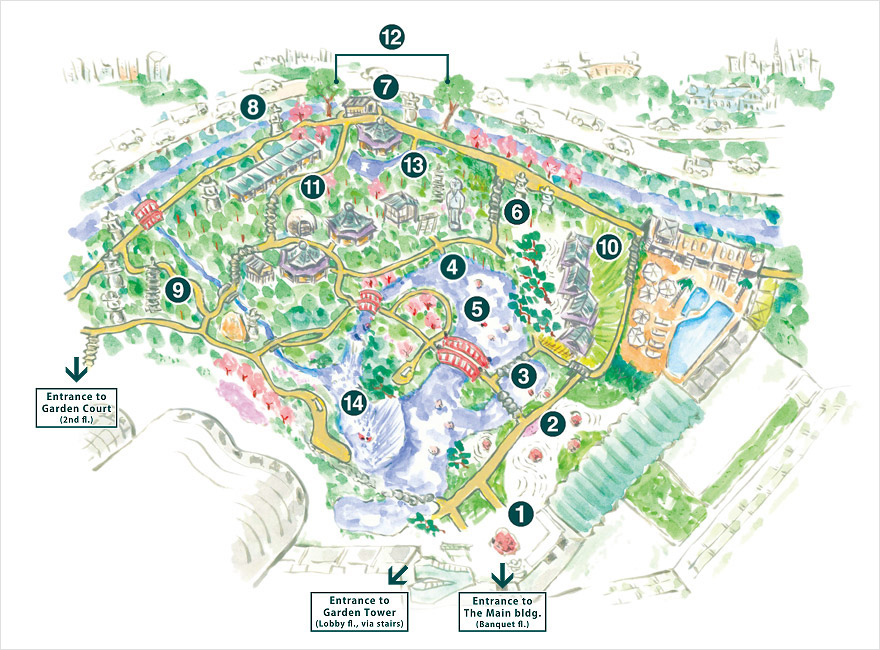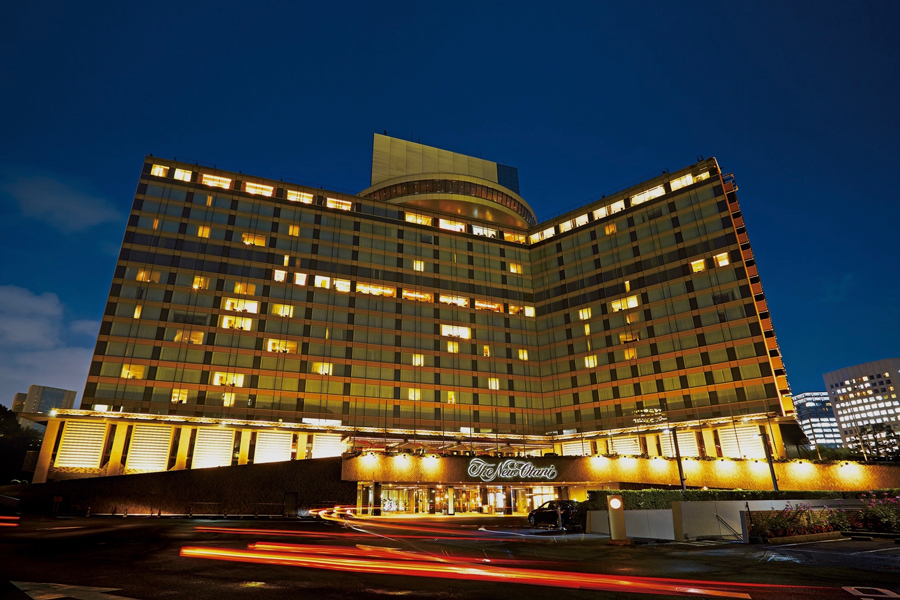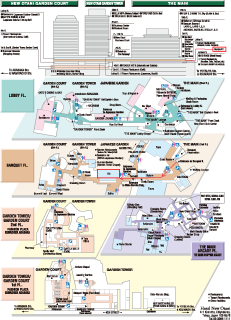 Tokyo Half-day Tours for Accompanying Persons
The Tokyo Convention & Visitors Bureau (TCVB), one of our sponsors, offers various free and guided half-day tours of the city of Tokyo for accompanying persons of QFS2018. No reservation is necessary. You can simply sign up on-site. Details of the tours will soon be announced here (They will not be provided on July 29 (Sun)). Due to the policy of TCVB, these tours are restricted to non-Japanese accompanying persons.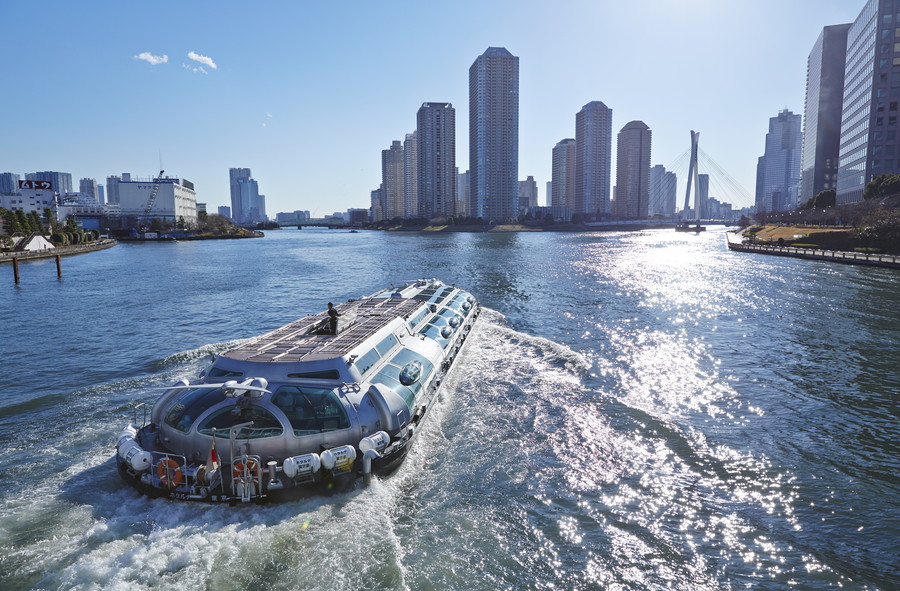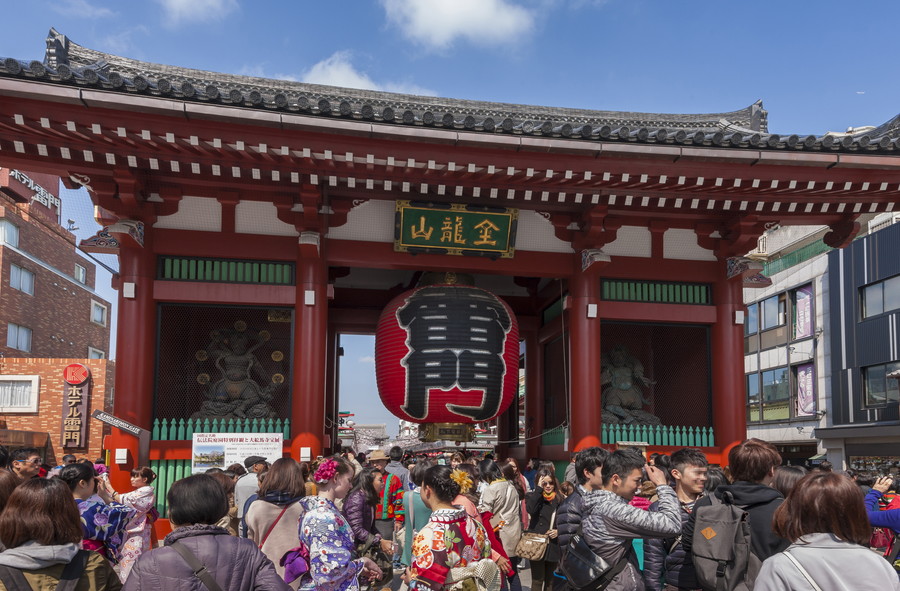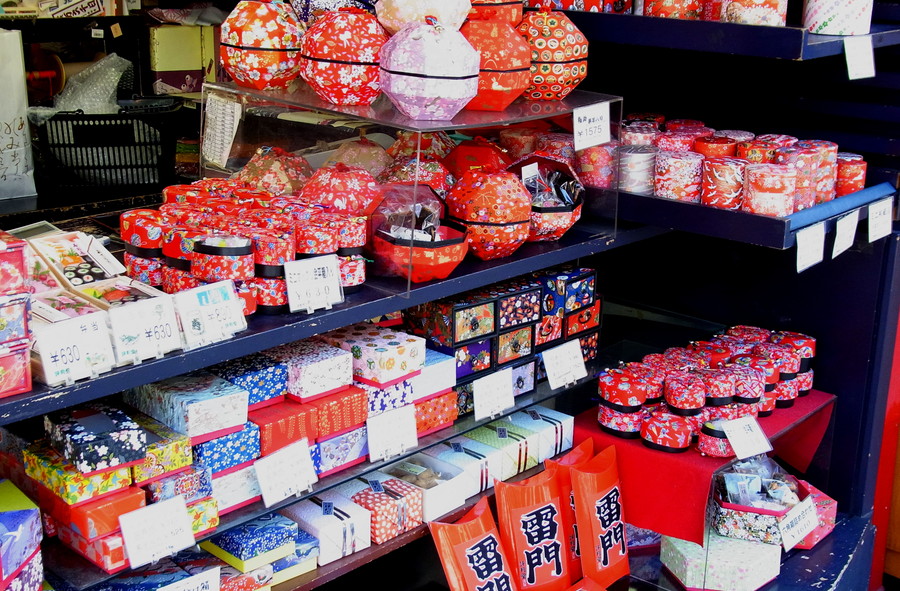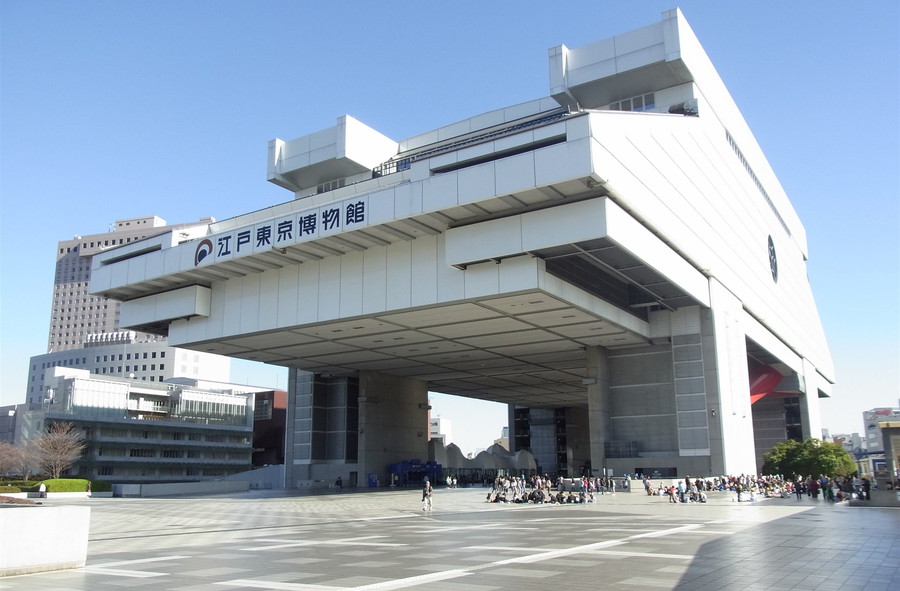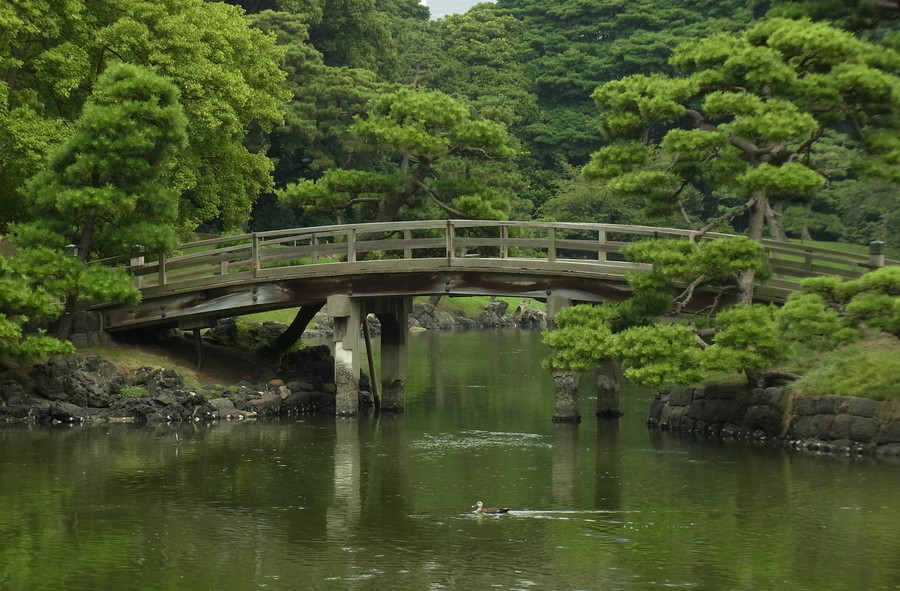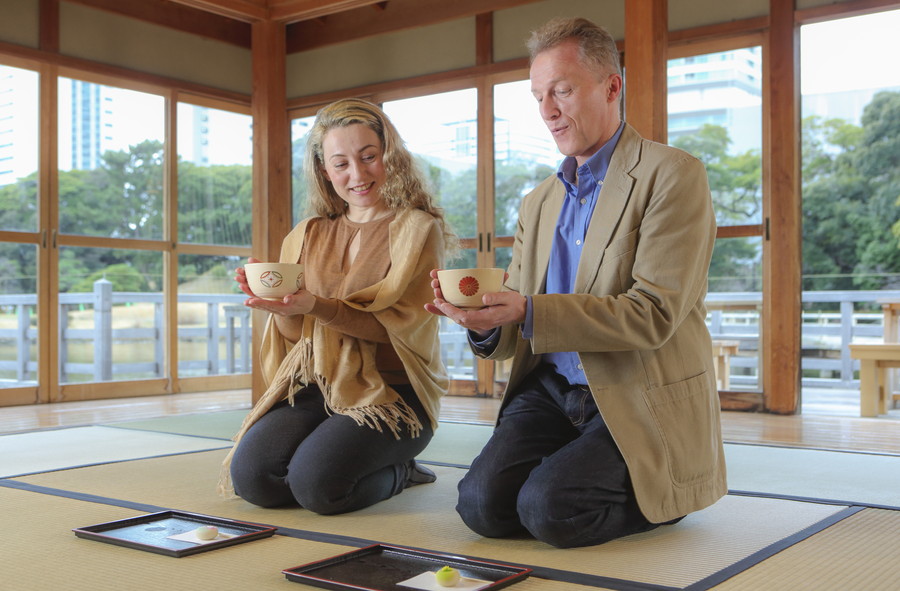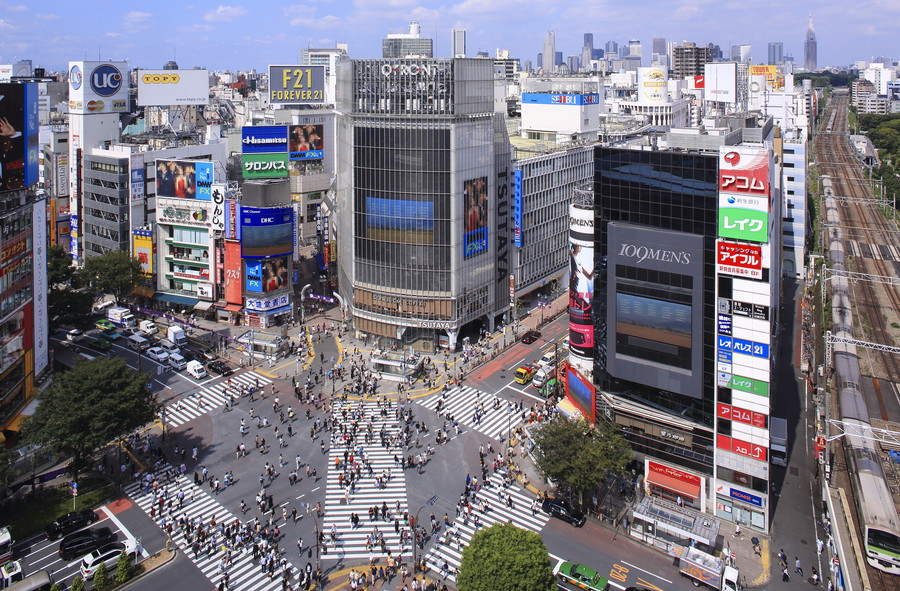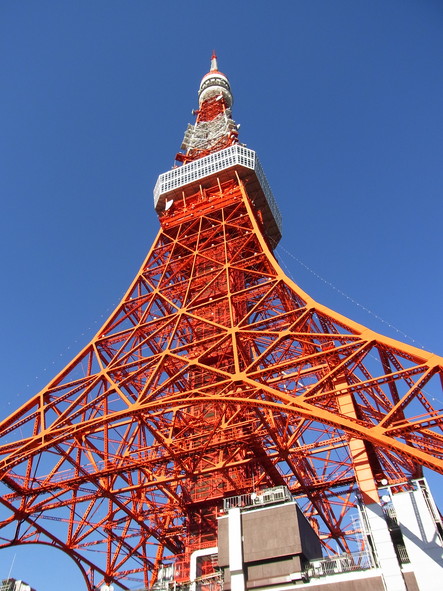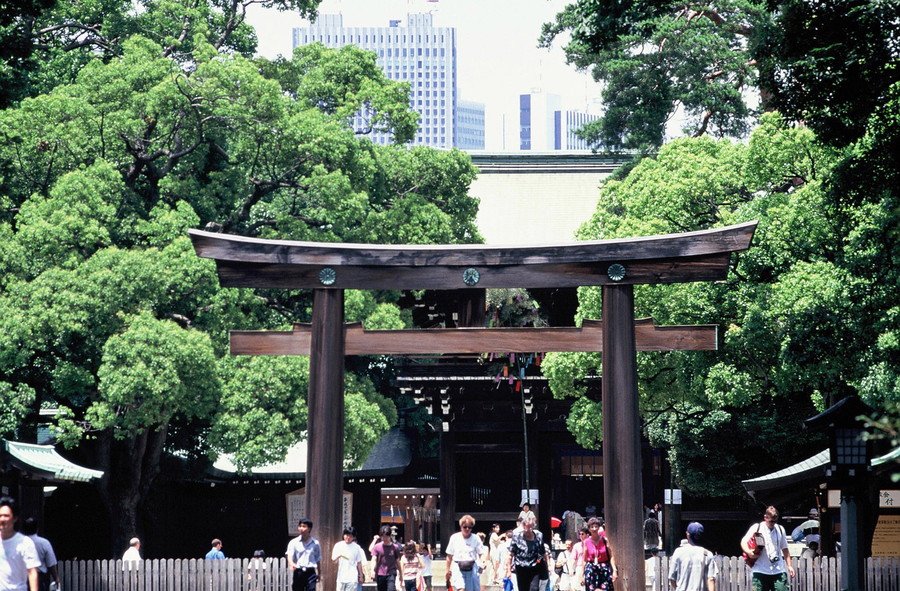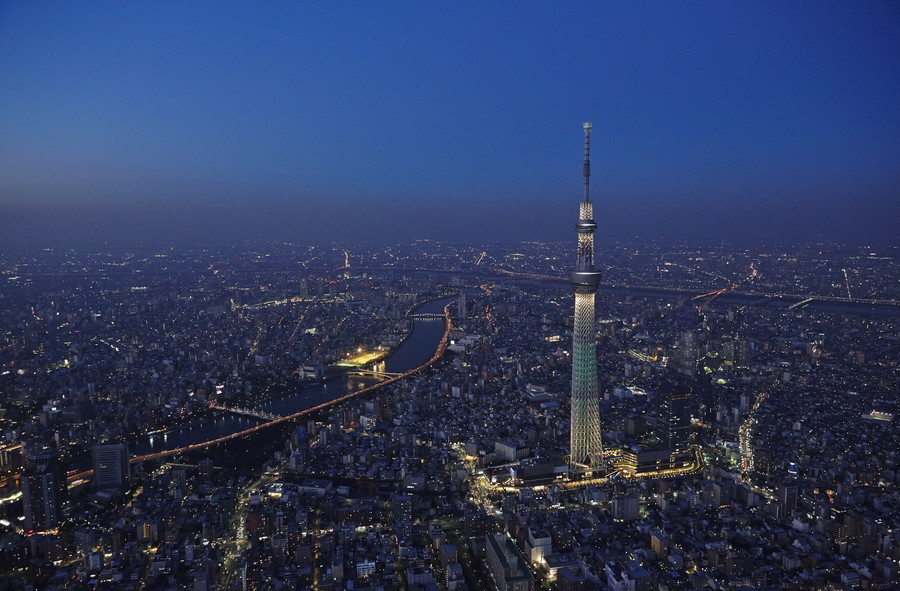 Excursions
TBA
Various excursions, including mountain hiking, are being planned for July 29 (Sun). Stay tuned.